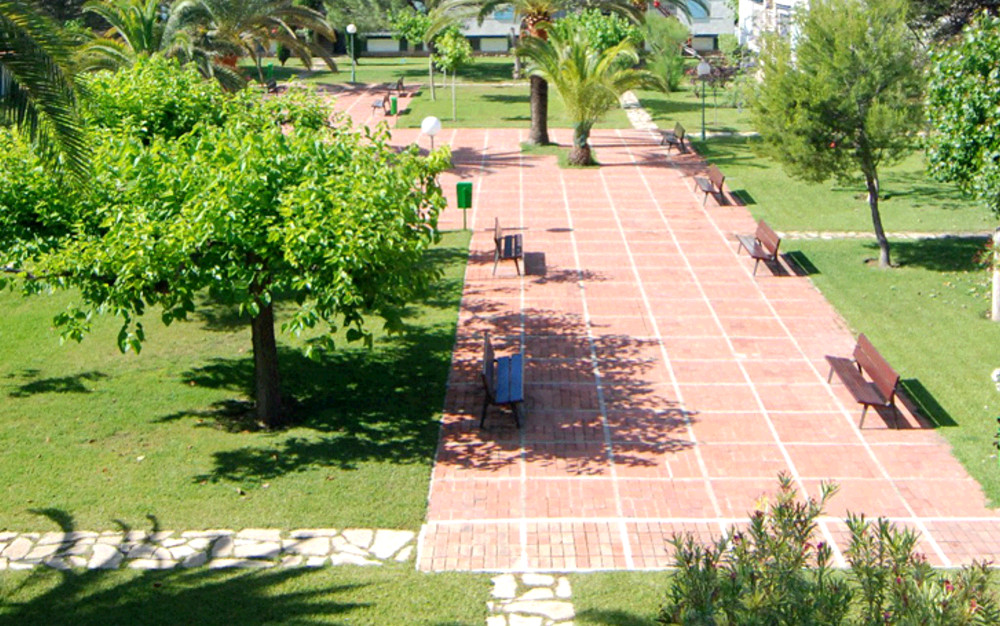 DATA COLLECTION CLAUSE
In compliance with article 5 of Law 15/1999, by which the right to information in the collection of data is regulated, you are informed of the following:
• The personal data that are collected from you. Will be included in a file managed APARTMENTS MARE NOSTRUM, S.L. The data collection is to manage the rental of the apartment requested and to submit annual information on their availability.
• The provision of the requested data or answers to questions that you can ask during data collection are mandatory, as the information requested is essential for the aforementioned purpose.
• In any case, you have you. Entitled to exercise rights of access, rectification, cancellation and opposition, as determined by the Organic Law 15/1999 of 13 December.
• You have 30 days to show their refusal to process the data collected, it being understood that, if no action, shows its conformity to the processing of data.
• In order to exercise these rights, you can. Directed by email to marenostrum@mare-nostrum.net in the subject "Data Protection".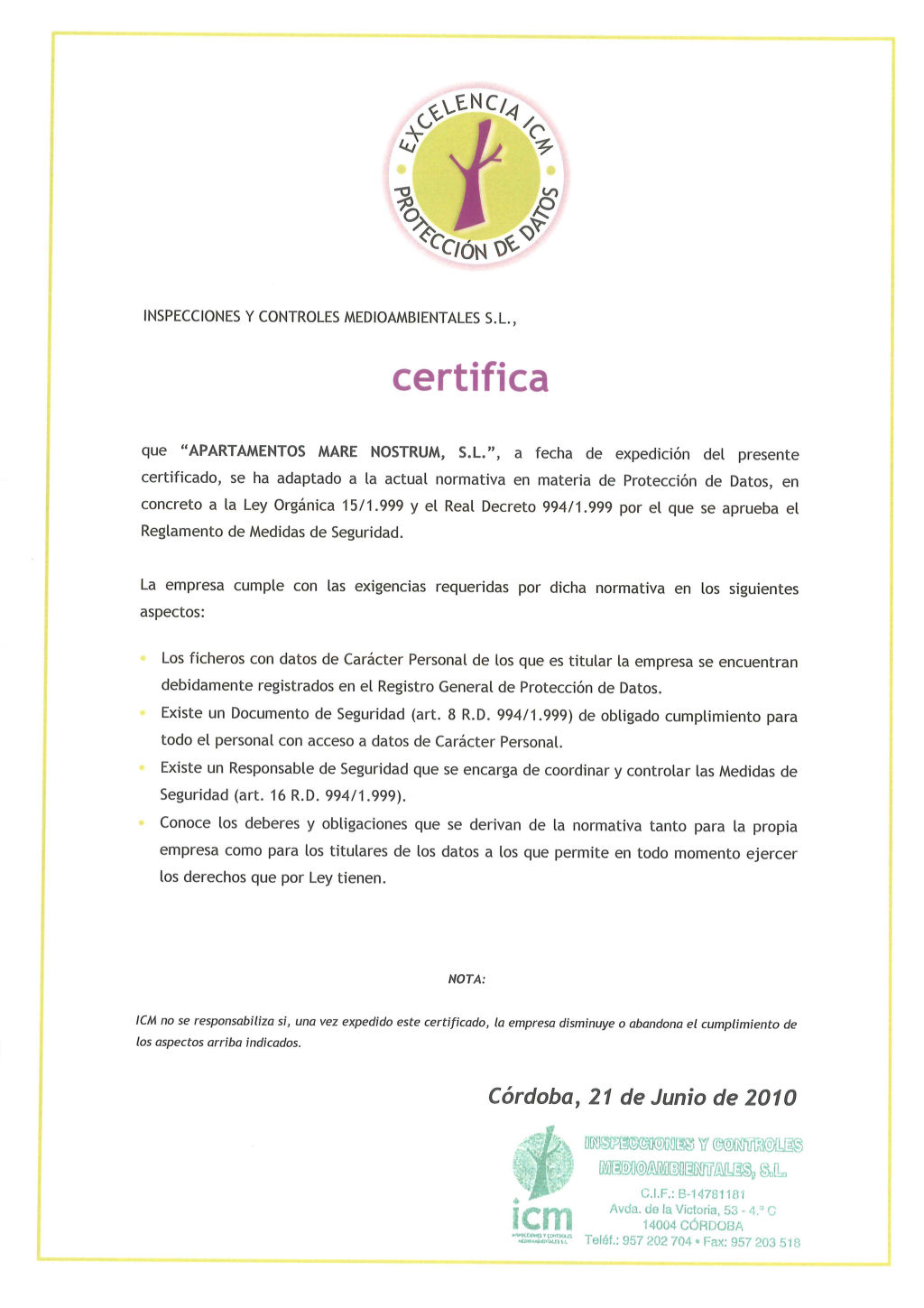 Reg Mercantil, Vol. 13,720, Book 0, Folio 32, Section 8 Sheet M-223754 Enrollment 3 Date 23/02/1999, N.I.F.:B82187212 Apartments Mare Nostrum S.L. Apartments enrolled in the Registry of Tourism of Cataluña with numbers Nº Hutt-008.415 a Hutt-008.424